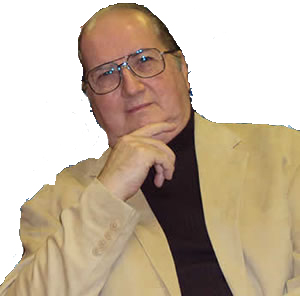 Jordan Maxwell continues as a preeminent Scholar and Lecturer in the fields of Secret Societies, Occult Philosophies and UFO-ology since 1959. His work is not only fascinating to explore, but too important to ignore. JORDAN'S BIO >>
Among some of the last live presentations to be released. Jordan delivers a near 80 minute expose on U.F.O.'s, E.T. presence and influence on the human race and much more! A must see!

Only $19.99

Order your copy now!